Congratulations!
Welcome to Sonoma State University!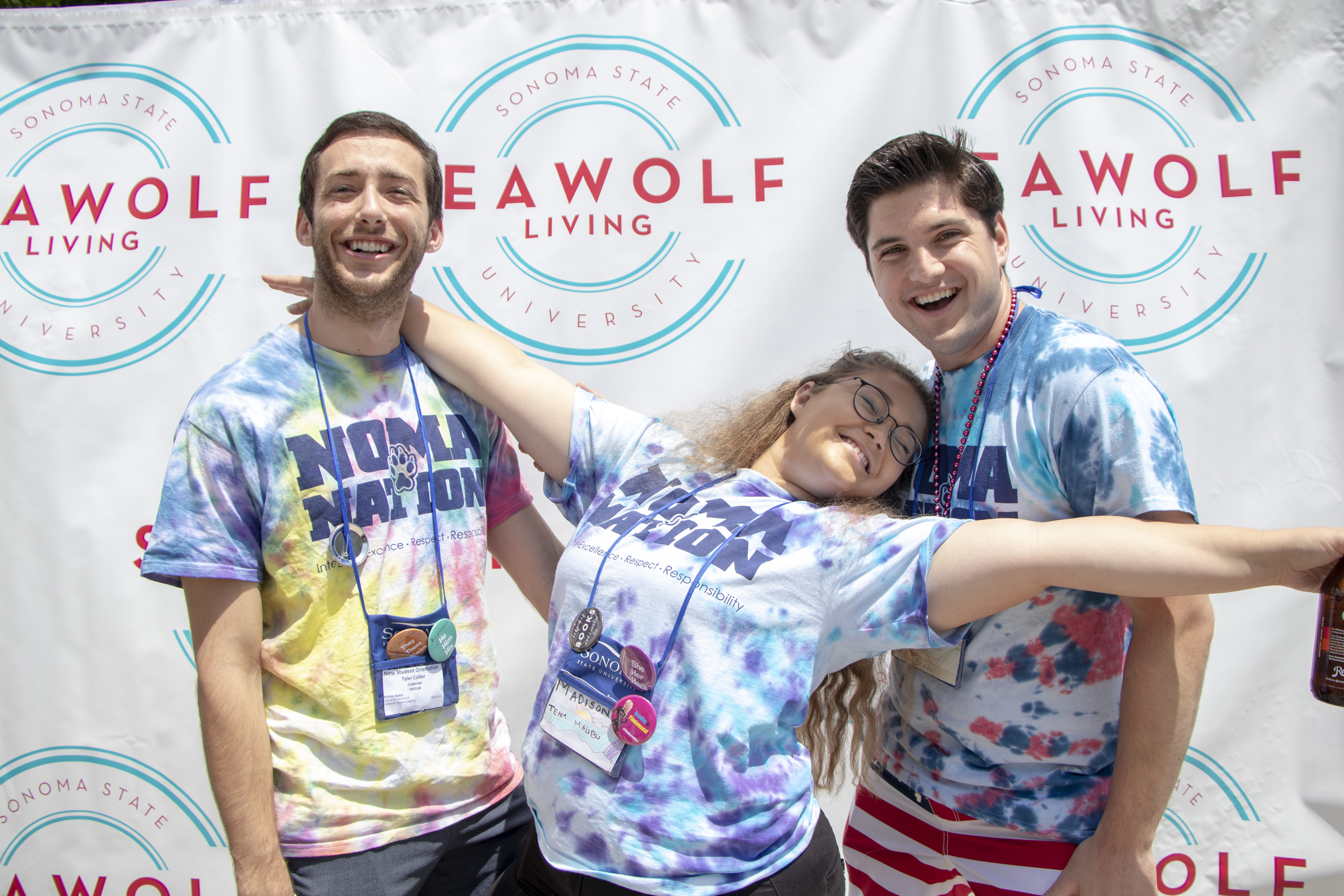 It's a Great Day to be a Seawolf!
Noma Nation Orientation is required for all incoming students and is designed to assist you in making a successful transition to SSU. During your Noma Nation Orientation experience, you will learn about campus departments and resources, be advised about general education and major requirements, and learn important dates and deadlines. Noma Nation Orientation will also provide you an opportunity to experience the campus and meet fellow incoming students, faculty and staff.  
Noma Nation Orientation is excited to be offering our Spring 2023 Noma Nation Orientation program on December 2, 2022!  
Information for our Fall 2023 admitted first year and transfer students will be available soon. We are glad that you have chosen SSU to continue your education and look forward to meeting you. Go Seawolves!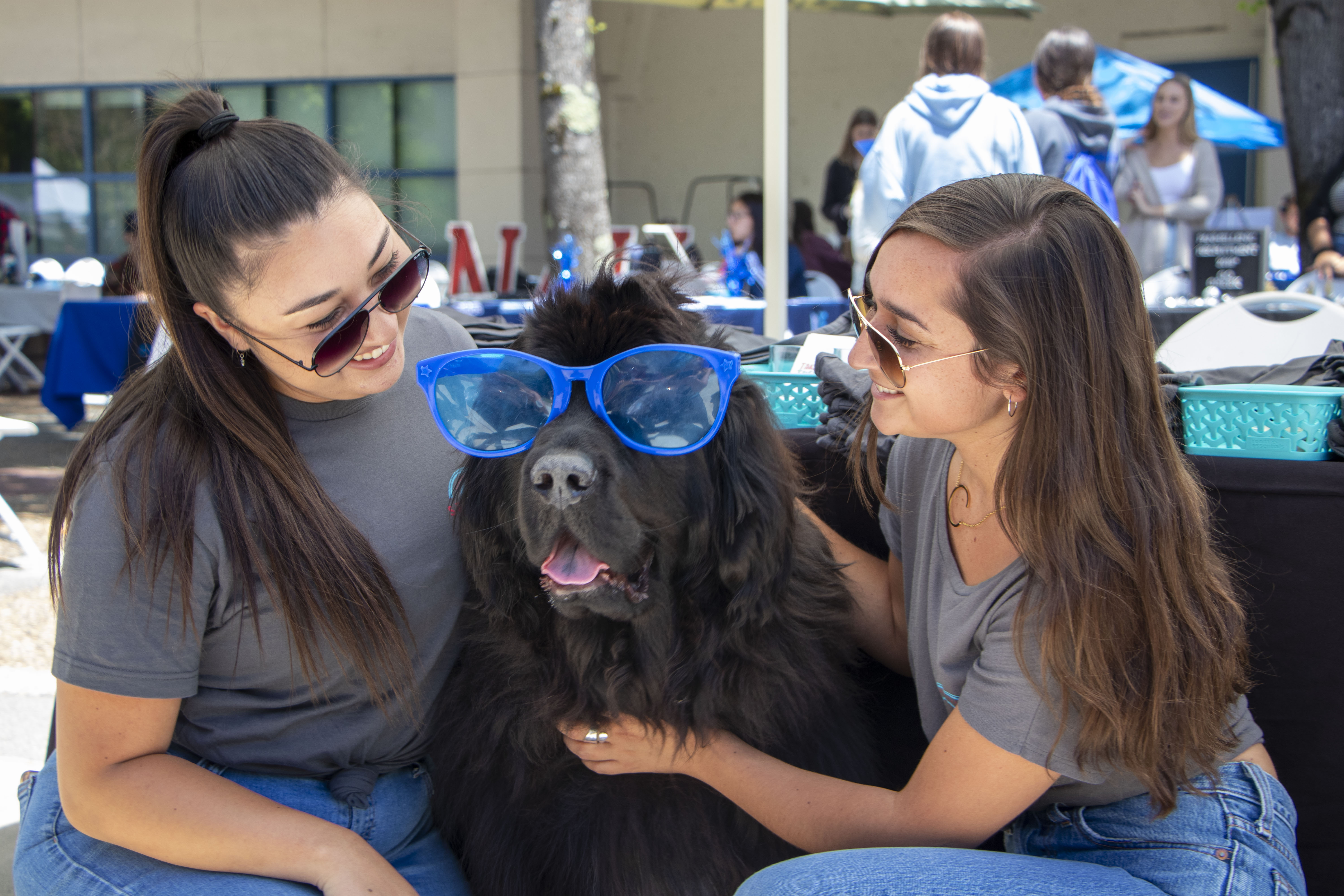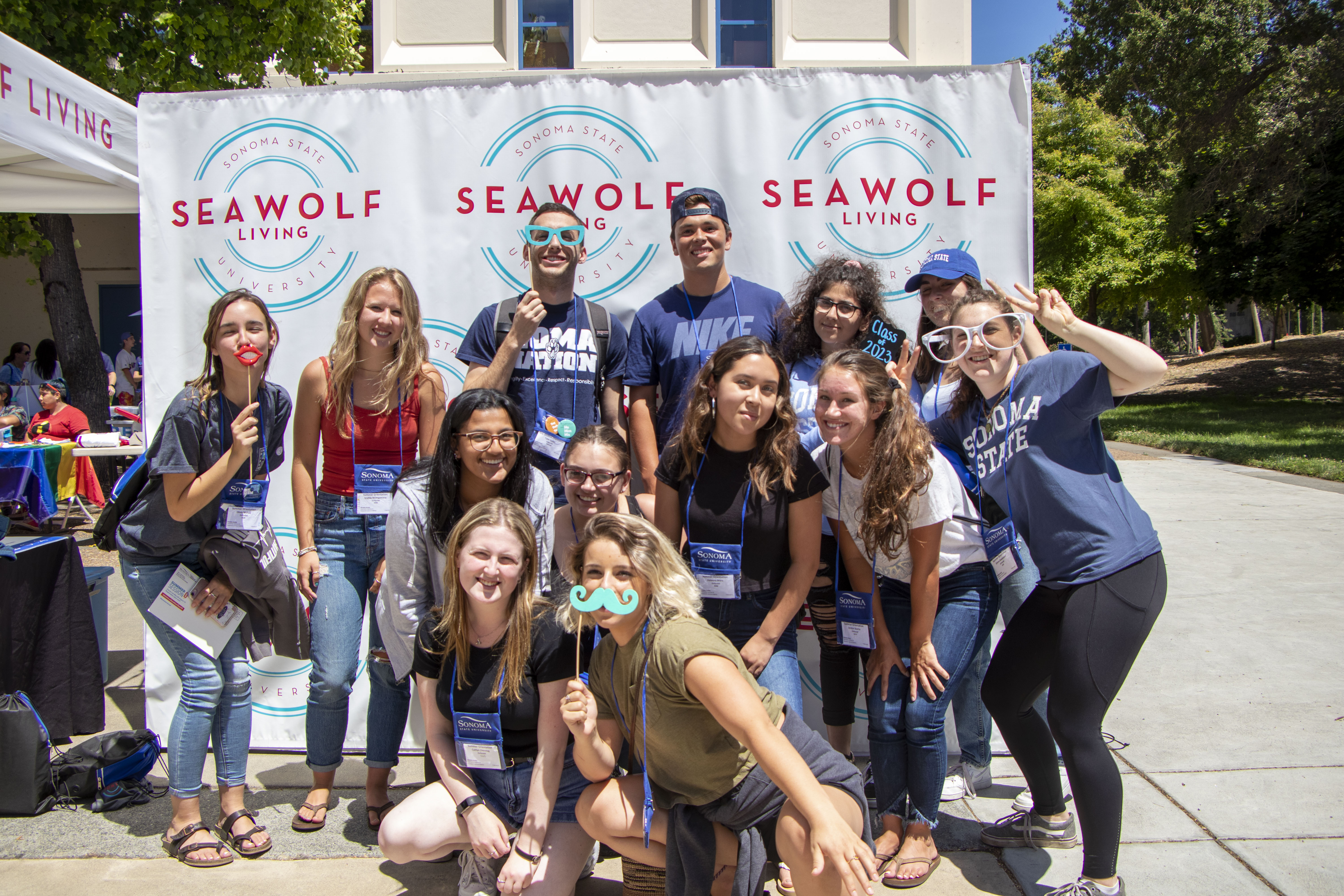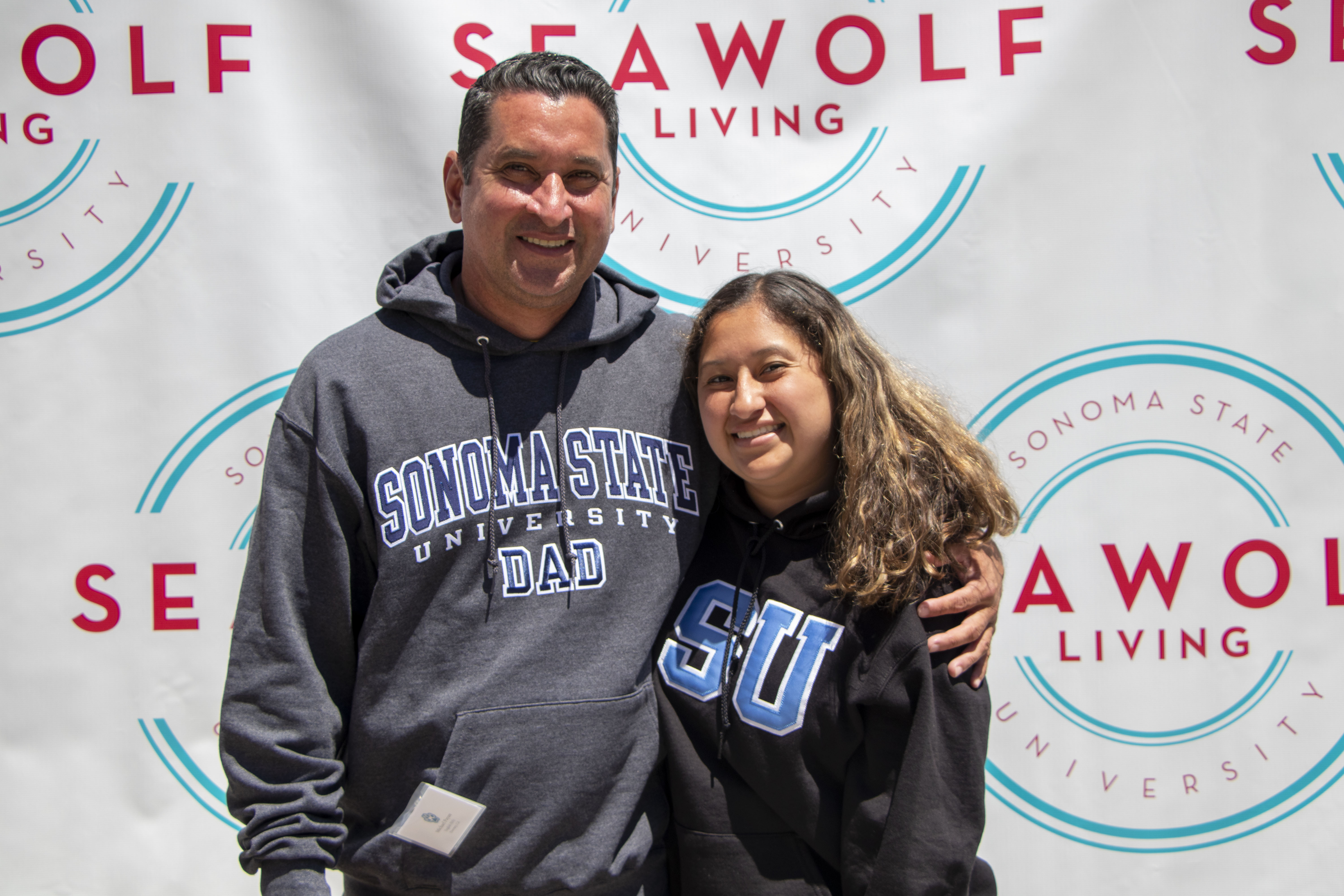 Register for Orientation
In order to register for a New Student Noma Nation Orientation session you must first accept your offer of admission and pay your Enrollment Reservation Deposit (ERD) and Orientation fee. This cost is non-refundable. Be sure to allow popups from sonoma.edu.
In the same place you accepted your offer of admission and paid your ERD fee, you will see your other Stay On Track To Do List items. This is how you will register for Orientation.  
Click the "Login" link on sonoma.edu

Enter your Username and Password

Click the blue MySSU button (blue button with a paw)

On the landing page, in your Student Applicant Center, click the Noma Nation Orientation shortcut.

DO NOT close the Orientation window when the pay window opens

After payment, be sure to go back to the Orientation window to select the Welcome Days with the Student Life Orientation selection (orange box)