Congratulations!
Welcome to Sonoma State University!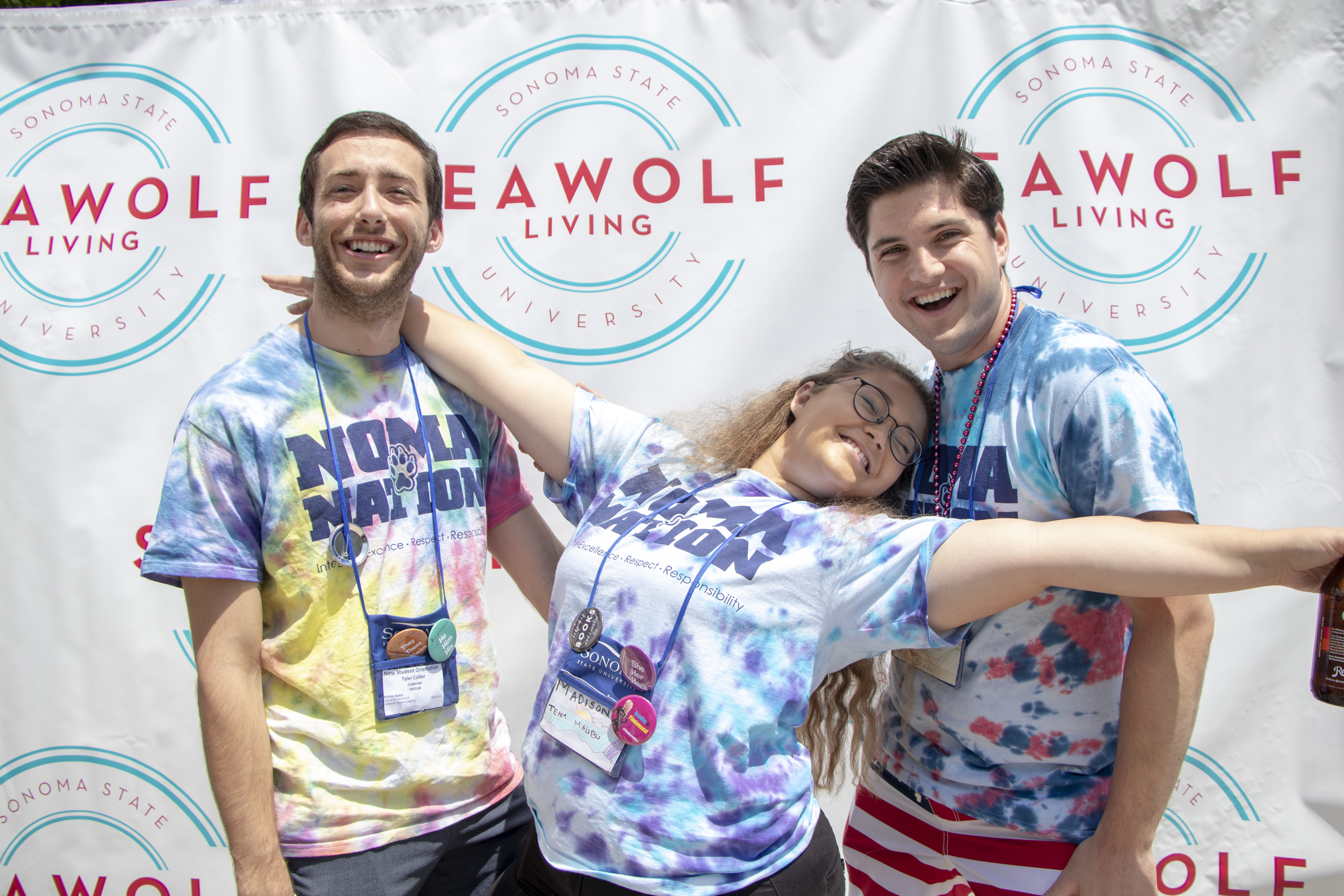 We are excited to have you as part of our Seawolf community!
NOMA Nation Orientation is required for all incoming students and is designed to assist you in making a successful transition to SSU. During your NOMA Nation Orientation you will learn about campus departments and resources, be advised about general education and major requirements, and learn important dates & deadlines. NOMA Nation Orientation will also provide you an opportunity to experience the campus and meet fellow incoming students, faculty and staff.  
NOMA Nation Orientation will be back to operating in person for Spring 2022 admissions!  But, rest assured, we will also have virtual options that will provide you with everything you need to have a successful first year at SSU. 
We are glad that you have chosen SSU to continue your education and look forward to meeting you. Go Seawolves!