Important
Transfer students must pay their Enrollment Reservation Deposit (ERD) fee before reserving their spot in an Transfer NOMA Nation Orientation session. Please visit our Register page for instructions on how to register for an Transfer NOMA Nation Orientation session.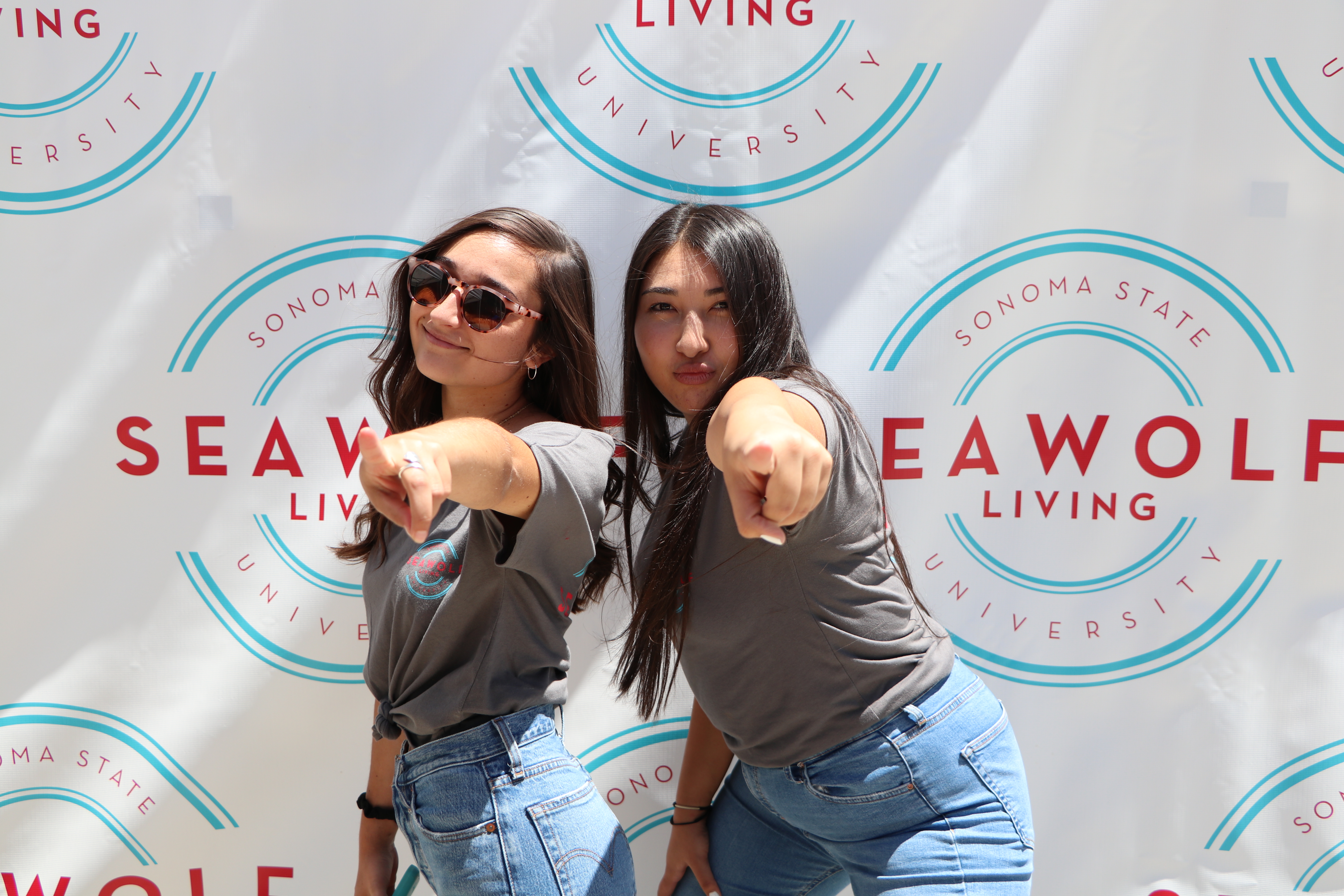 You've successfully signed up for Transfer NOMA Nation Orientation. Now what is required before you begin? Here is a checklist for you to follow:
Final Transcripts
Immunization Records
Special Circumstance Request
Final Transcripts
If you have completed college coursework at another institution(s) or have taken AP tests please remember to request that official transcripts be sent to The Office of Admissions as soon as possible.  These transcripts are necessary to make sure we have everything we need to make an accurate evaluation of the college courses you have taken.  We want to make sure you get the proper transfer credit and are able to register for classes without any issues.  Official final college transcripts with Spring 22 grades are due by July 1, 2022. We ask that you also bring a copy of your unofficial transcripts to be used for advising purposes only in the event that transcripts are not received in time for all the transfer credit to be processed. Please note that these unofficial transcripts will not be used in lieu of official transcripts nor to lift course prerequisites.
Immunization Records
Immunization records will be required.  For the most up to date information and how to submit records, please visit http://health.sonoma.edu/
For more information, please visit Immunizations. 
Special Circumstance Request - Financial Aid
If you have completed a Free Application for Federal Student Aid (FAFSA) and you or your family have experienced a significant change in your financial circumstances, please complete a Special Circumstance Request and submit it to the Financial Aid Office.
The Special Circumstance Request is not required before Transfer NOMA Nation Orientation. For more information, please visit SSU's Financial Aid website.