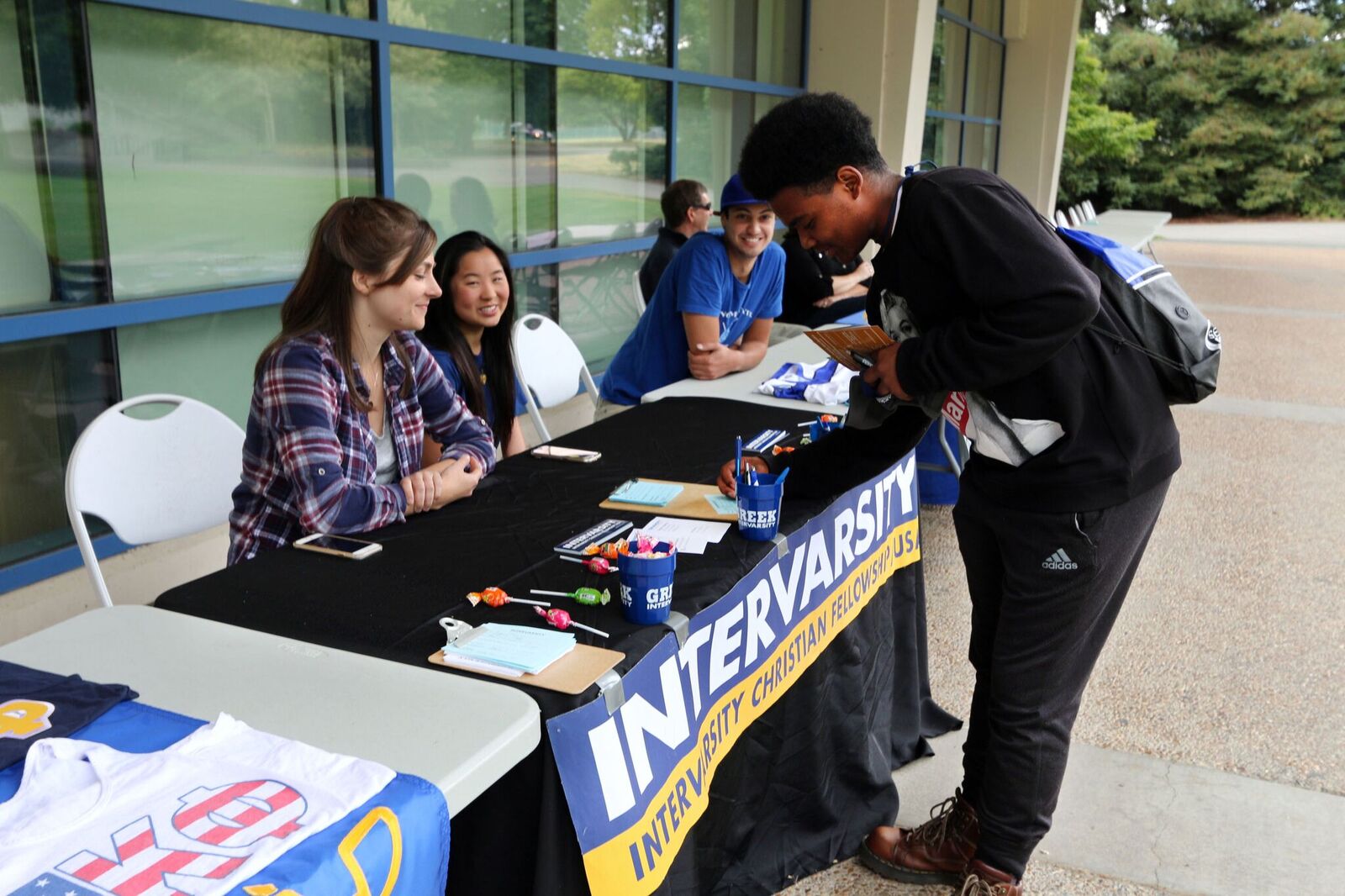 Transfer orientation is a one-day program designed to familiarize new transfer students to SSU by providing information about the campus, departments and resources that are available to them at Sonoma State. Our Orientation program will be delivered to you in an On Campus or Online program.
Orientation is required for all incoming students; if you are unable to attend an orientation on campus, please contact our office to register for an online orientation. During Transfer Orientation, you will learn about the variety of resources and services available to you on campus, and important academic requirements. You will also get a chance to meet with school advisors and faculty to help prepare for class registration. We strongly encourage attending on campus Orientation to meet fellow transfer students, have the chance to ask questions, experience the campus, and be guaranteed class advising.
Once you have completed your academic advisement and the mandatory orientation program, your orientation requirement will be complete and you are can register for classes during your assigned registration time. You can find your registration appointment for class registration on the Student Center section of your MySSU student portal. If you do not attend an orientation, a hold will be placed on your account, restricting you from enrolling in classes.
If you are unable to attend any of the scheduled on campus orientations, please contact our office for information on how to complete your orientation requirement through an online orientation program.
Please note: Students who participate in online orientation are required to contact their departments independently to receive advising prior to class registration.