A Brief Overview
Transfer Noma Nation Orientation will be offered in-person for the Spring 2022 semester.

Transfer Noma Nation Orientation will be held on campus at Sonoma State University on Monday, November 1st. Please visit our What to Expect page to learn more about this event!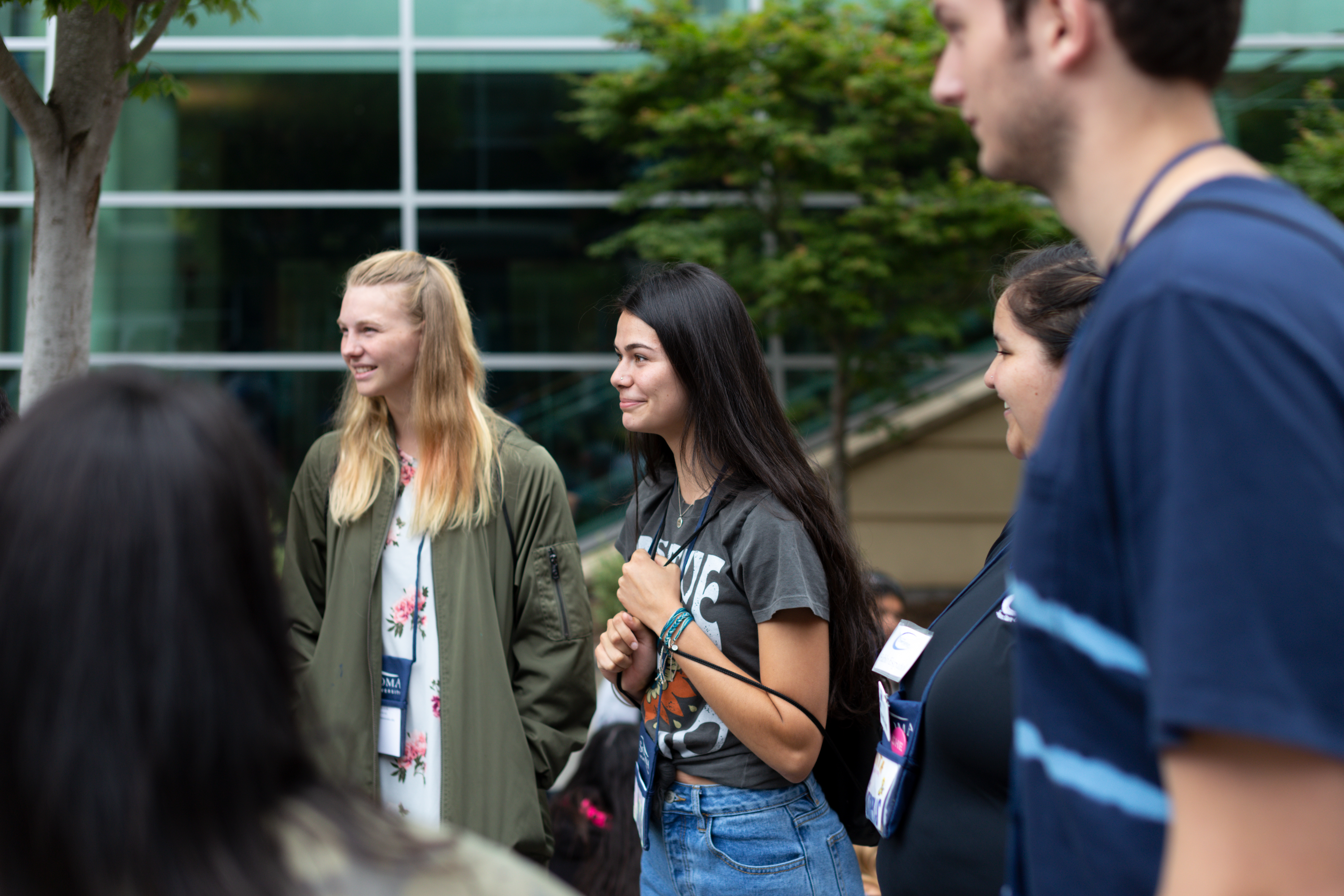 Transfer Noma Nation Orientation is required for all incoming transfer students, and those who are returning after more than two years. It is a program designed to familiarize new transfer students with SSU by providing information about the campus, departments and resources that are available to them at Sonoma State as well as important academic requirements. You will also get a chance to meet with school advisors and faculty to help prepare you for class registration. If you do not participate in a Transfer Noma Nation Orientation session you will not be allowed to register for classes. 
Transferring from another school can be confusing, but we are here to help guide you through the process at Orientation & Family Programs. Congratulations on all of your accomplishments, and welcome to Sonoma State University!