A Brief Overview
Transfer NOMA Nation Orientation will be offered virtually for the Fall 2021 semester.
Students are required to complete one workshop in order to satisfy their orientation requirements. There will be multiple options with different start dates to choose from. 
Transfer NOMA Nation Orientation will begin on July 6th and continue through the start of instruction.
You can complete a majority of the workshop at your own pace.
The hours listed are times when live sessions will be hosted where you can speak to campus partners. You are not required to complete the workshop during those hours.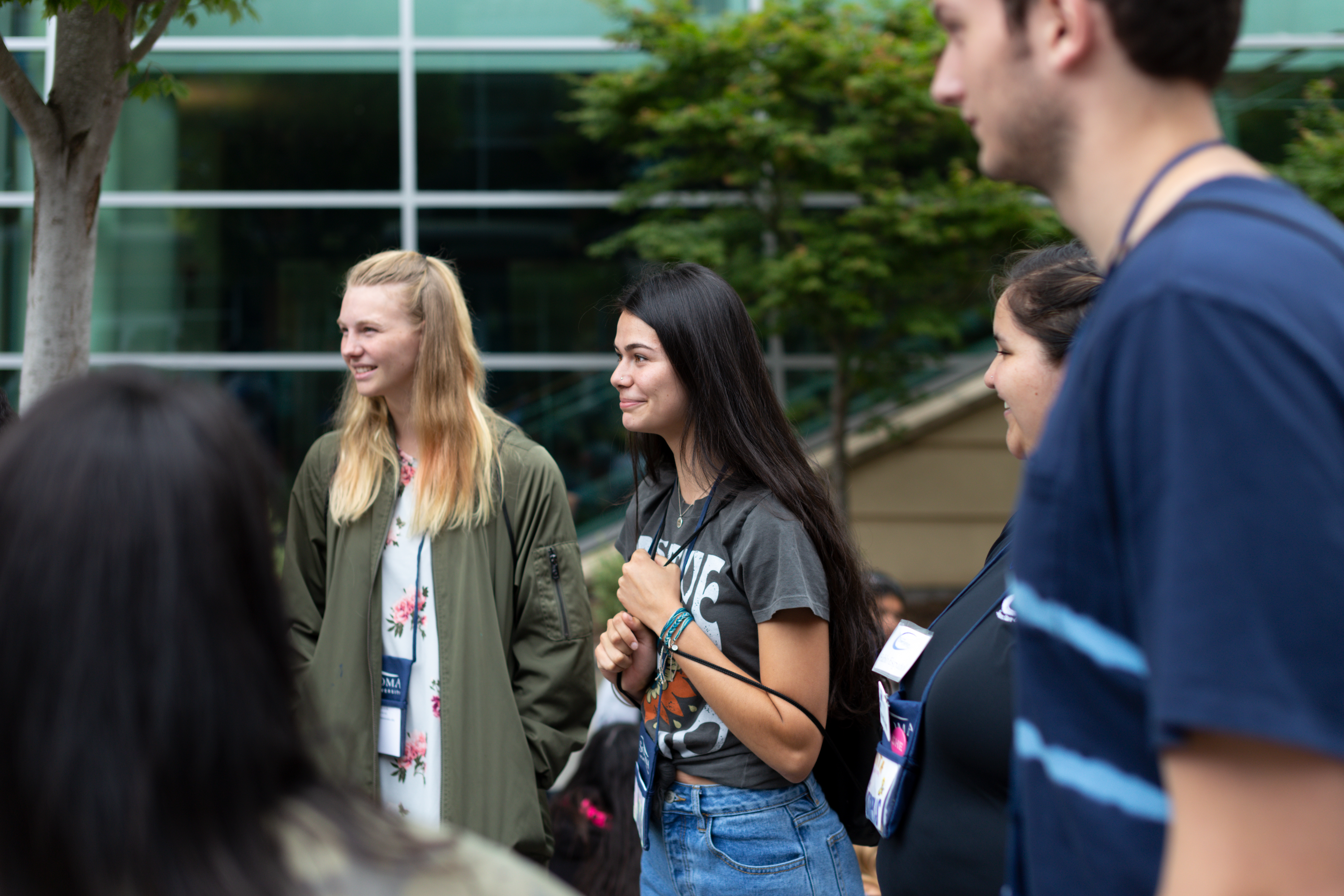 Transfer NOMA Nation Orientation is required for all incoming transfer students. It is a program designed to familiarize new transfer students with SSU by providing information about the campus, departments and resources that are available to them at Sonoma State as well as important academic requirements. You will also get a chance to meet with school advisors and faculty to help prepare you for class registration. If you do not participate in a Transfer NOMA Nation Orientation session you will not be allowed to register for classes. 
Transferring from another school can be confusing, but we are here to help guide you through the process at Orientation & Family Programs. Congratulations on all of your accomplishments, and welcome to Sonoma State University!