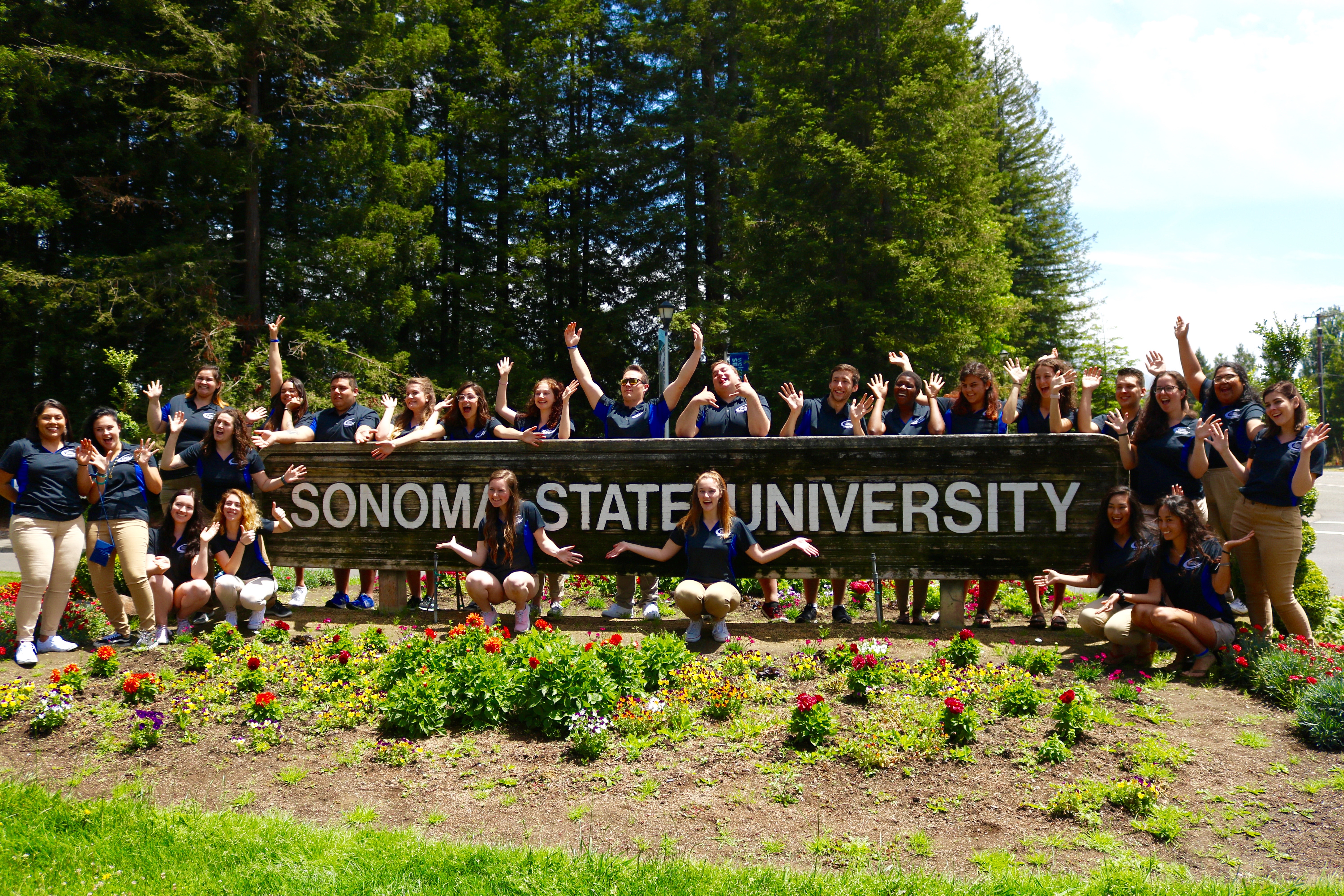 Meet our amazing Summer Orientation Leaders!
Fun Fact: She moved to the U.S. 10 years ago from the country, Burma!

Fun Fact: She studied abroad in Ghana!

Fun Fact: Justin Bieber follows her on Twitter!

Major: Political Science & History

Fun Fact: She has had a pet ostrich, horse and cow!

Major: Environmental Studies

Fun Fact: He has played six different sports!
Pages