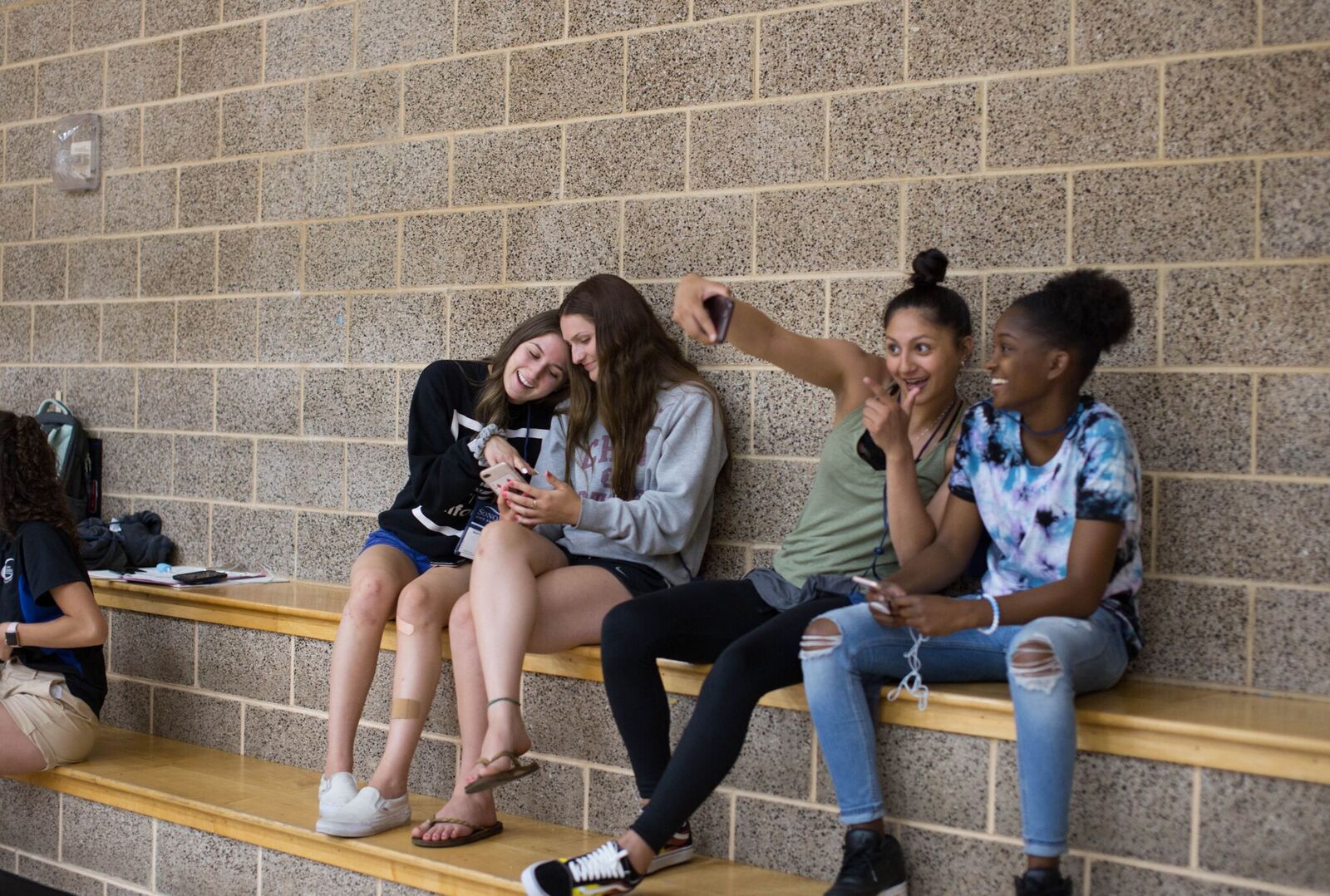 Q: Do I have to attend Orientation?
A: YES. Orientation attendance is mandatory for all incoming first-year students. Orientation is the only advising available to new incoming students. Parents/siblings cannot attend Orientation in place of their student. It is important for each student to learn first-hand the information and expectations of Sonoma State University.
Q: How do I sign up for Orientation?
A: To register for an orientation session, you must first log in to your student portal. From your student portal, you will access your MYSSU account then take the following steps:
Select Main Menu (in upper left corner)> Self-Service> Admissions> Orientation Self-Service.
From there you will be guided through how to register for the session for which you are eligible.
Q: Is there a disadvantage to not attending Orientation?
A: YES. Students who do not attend Orientation will not be allowed to register for classes. If you are unable to attend Orientation due to a hardship, family emergency, or unique circumstance, please contact the Orientation Office at 707-664-4464 or orientation@sonoma.edu.
Q: What are my orientation fees paying for?
A: The fees to attend Orientation are paying for all the Orientation materials you receive, meals, parking, overnight housing, staffing, etc.
Q: Should my family and friends attend Orientation with me?
A: We invite you to bring your parent(s)/guardians as we have a Parent/Guardian Orientation program for them, which will run concurrently with student Summer Orientation. The majority of the workshops/activities at Parent Orientation are run separately from the freshmen students. They will have an opportunity to ask questions, learn about campus services, academic requirements, and mingle with other first-year parents/guardians. Friends are not permitted to come as guests to orientation; suggest Parents or guardians. We encourage our incoming students to begin to make new friends at Orientation as these are the students they will live with, eat with, and go to class with in the Fall. For more information please visit our Guest Orientation page
Q: What do I need to bring to Orientation?
A: Please bring your overnight bag and personal necessities you might need. Bedding and linens are provided for you in the residence hall in which you will be staying overnight. The orientation staff will provide all other materials you need for a successful orientation experience.
Q: Will I be able to leave Orientation early for a graduation, wedding, flight, etc.?
A: No, please be sure to schedule your Orientation session on a date that you are available. You need to complete the entire Orientation, or your classes may be in jeopardy of being dropped. Remember Orientation is mandatory in order to be a student at SSU.
Q: Who can I call with questions?
A: The friendly and knowledgeable Orientation staff is ready to answer your questions. Call 707-664-4464, Monday-Friday from 9 a.m.-4 p.m. or e-mail us at orientation@sonoma.edu. During our peak times (February - July) we receive many phone calls and voicemails. We recommend e-mail before phone calls and if you do decide to call, please leave one voicemail, as we try to get back to you within 48 hours and multiple messages cause delays.